The Grass is Always Greener When You Water It.
Name: Huiai Chen (Anna)
Country of Origin: China
Current City: Winnipeg
---
I was born in China and moved to Canada in 2016. I like traveling and by far, I have been to Thailand, Indonesia, Hawaii, Los Angeles, Tokyo, Paris, and Nice. At the same time, I love learning and speaking French as it makes me proud of myself when I communicate with Francophone and I don't want to lose it – I believe that Practice makes perfect.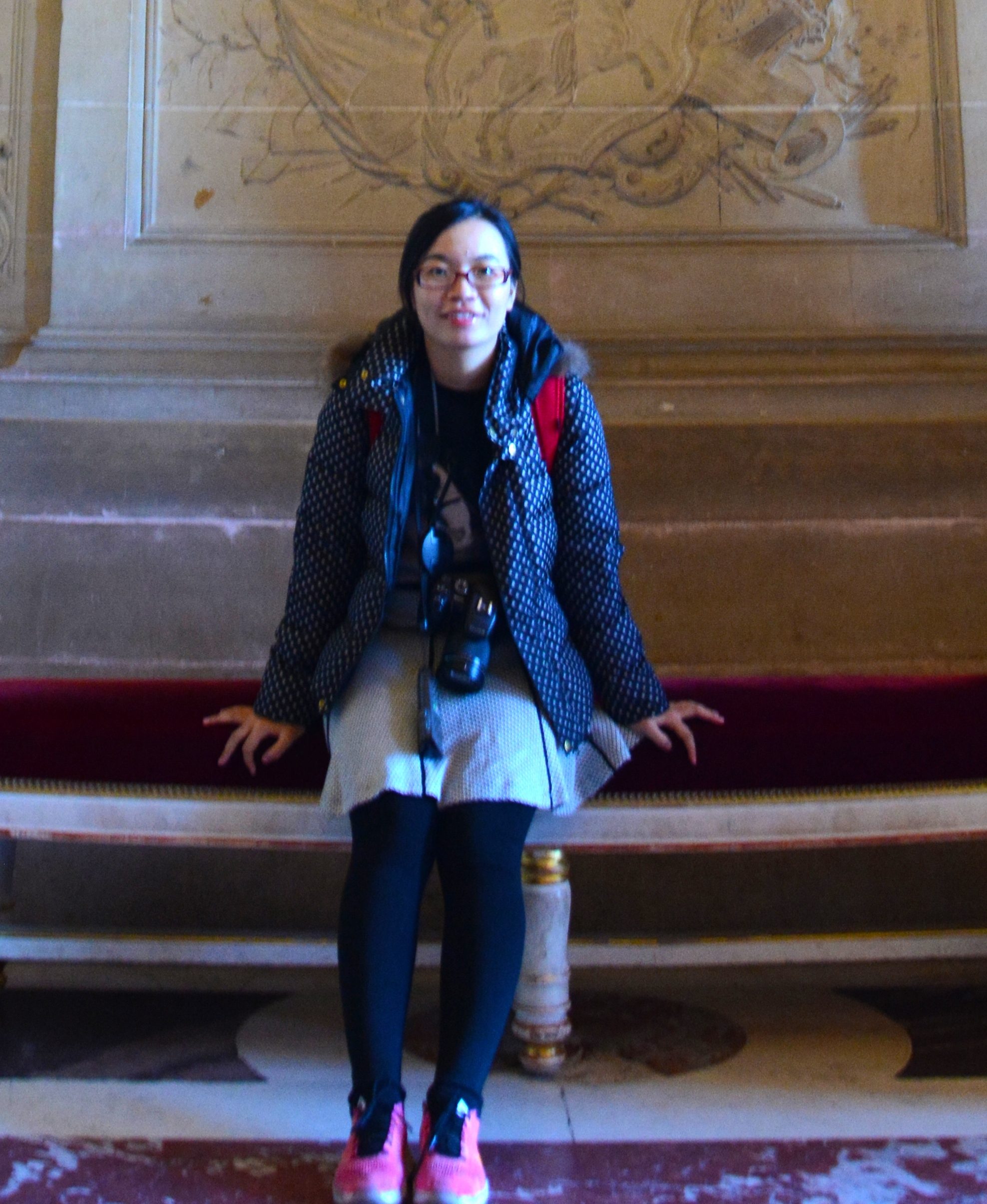 When did you move to Canada? & why did you move to Canada? How was your life like in your country of origin before you moved to Canada?
I moved to Canada in March 2016. I moved here because I believe that there is more than one way of living. When I am still young, I might try to leave my comfort zone and explore other ways of living. No matter what the outcome would be, at least I explore the possibility. I was an English/French/Chinese interpreter before I came to Canada. I have worked in an international hospital and a construction company for a year respectively in China. Life was stable and smooth that I would like to add some fresh ingredients to it.
What was your first impression when you arrived in Canada?
My first impression was the weather a little bit chilly even in spring when I first got off the plane. People are so nice and friendly. I heard people around me saying "sorry" and "thank you" very often.
What were some of the challenges you faced when you moved here?
One of the challenges I faced was the language barrier. Even though I had an English major at the university and I was using English at my work, I still encountered some situations where I did not understand some things such as idioms.
Was there any support from the community to help you integrate? If yes, what were they? If not, how did you survive?
My uncle's family has supported me a lot since I arrived here by offering me accommodation. They took me to apply for my social insurance number, health card, bank account, and many more. More so, they encouraged me to attend an orientation class for newcomers at Entry Program which was very informative and it helped me integrate into the community easier. The orientation classes focused on four topics "H.E.L.P", that is, Health, Employment, Laws, and Places. It gave me a more complete idea about the laws, health and employment regulation in Winnipeg and Canada. The knowledge I gained from Entry Program has been beneficial for me till today.
What do you miss most from your country of origin?
What I miss most from my country of origin is my husband and my family, who are all still live in China. Luckily, with the development of technology, we can keep in contact with each other through social media daily.
Since coming to Canada, have you visited your country of origin? What was your first impression of going back? How did it feel?
Yes, I did. I traveled back to China last year for the Chinese New Year and my wedding ceremony. I was happy to be home again to see my family and friends.
What was your occupation in your country of origin and what is your occupation here in Canada? What have you accomplished so far and aim to in the future?
I have been an interpreter since I graduated from the university in China. I am an administrative assistant in a non-profit organization offering orientation service for newcomers in Canada. When I first arrived here, I got great help from Altered Minds Inc. (Entry Program) to settle in Canada. I am glad that I could give something back in return to newcomers through my work.
How has your life changed since moving here?
Since my move to Canada, I have learned how to cook Chinese cuisine and I got my first driver license. I have become more independent.
What advice would you give to newcomers in Canada?
On one hand, I would highly recommend newcomers to attend orientation class at Entry Program, not only will they gain helpful information and resources for settlement, they can also make new friends and build up their connection. On the other hand, being a volunteer will be very beneficial as it can help you to know about the Canadian workplace culture, make friends and get references which are needed when you apply for jobs.
What advice would you give to people back in your country?
Everyone back home thinks that life abroad is as easy as ABC but, my advice is that the grass is always greener on the side that is nurtured. Which means that you have to work hard, be determined and persevere to be successful in any part of the world you are in. Also, if you have or get the chance to travel, explore a new city, new culture, or new food, you should take that chance.