Immaculate Nabisere
Founder and CEO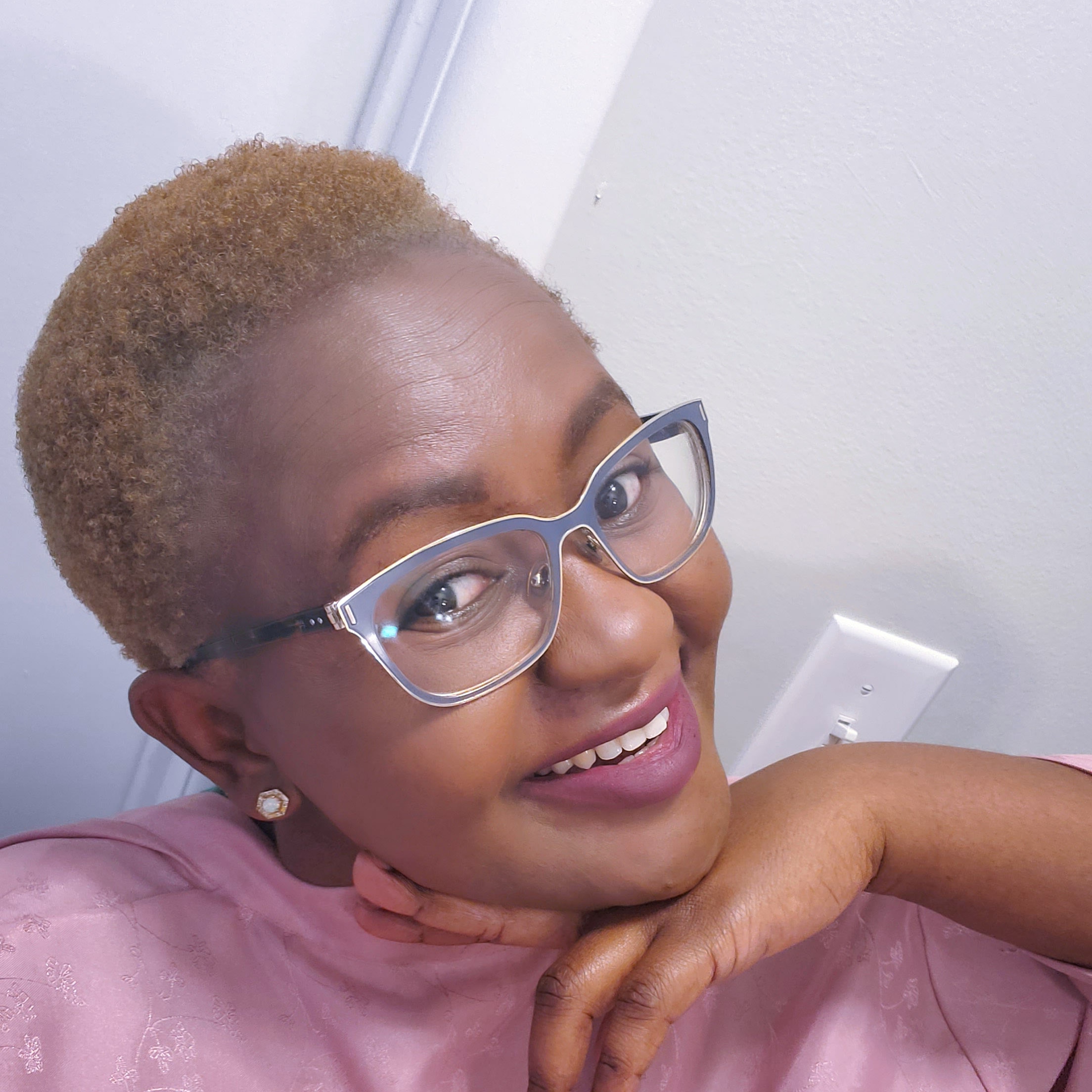 Immaculate is originally from Uganda and moved to Canada in 2007 as an International student. Immaculate has a Bachelor in Applied Disaster & Emergency Studies from Brandon University where she focused on the vulnerability of immigrants to hazards. She also has a Masters in Rural Development from Brandon University and training in Policy.

Her area of interest for her thesis was on the
'Challenges and Strategies to the Inclusion of Migrants in Disaster Risk Management in Rural Manitoba.'


Immaculate is passionate about so many things including human rights, immigration, international development, community development, volunteerism, travel, culture, hiking, and food.

Immaculate and the team is working hard on ensuring the Migrant Stories is a focal place for all newcomer stories in Canada.
Sumegha Gupta
Co-Founder and Tech Wiz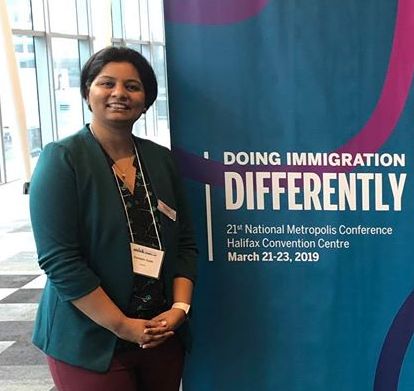 Sumegha gupta has 14+ years of experience in software development, software product management, team leadership. She is currently leading NSD Tech Inc., a software development company in Winnipeg Manitoba.
She did her bachelor's in technology and master's in business administration with honors roll. She was a celebrated scholar with 3 years of continuous university merit holding. She has worked with many national and international tech giants including Google, Microsoft and GoDaddy to name a few.
During Syrian influx (2016) and typhoon Haiyan (2013), she played a major role in designing and developing online crowd funding platforms in Manitoba to enable those who were at disadvantage.
She has been selected for leading Winnipeg for 2018 Women Who Code Leadership Cohort. Women who code is a global community with over 167,000 members who are career-aged tech professionals operating at each level of the industry.
Besides being president at NSD Tech Inc., she currently sits on the board of SEED Winnipeg (A non-profit agency in Winnipeg) and Ethnocultural Council of Manitoba.
Sumegha works tirelessly and volunteer lovingly with 20+ organizations and always engages herself with sector champions for information and knowledge sharing. She is known as wizard of light bulb moments in the online community.
She continues to look at intuitive ways to help system process, manage and act with technology. She is an advocate of women in technology and I.T. doing more for non-profits.
Colin Corneau
Magic behind the lens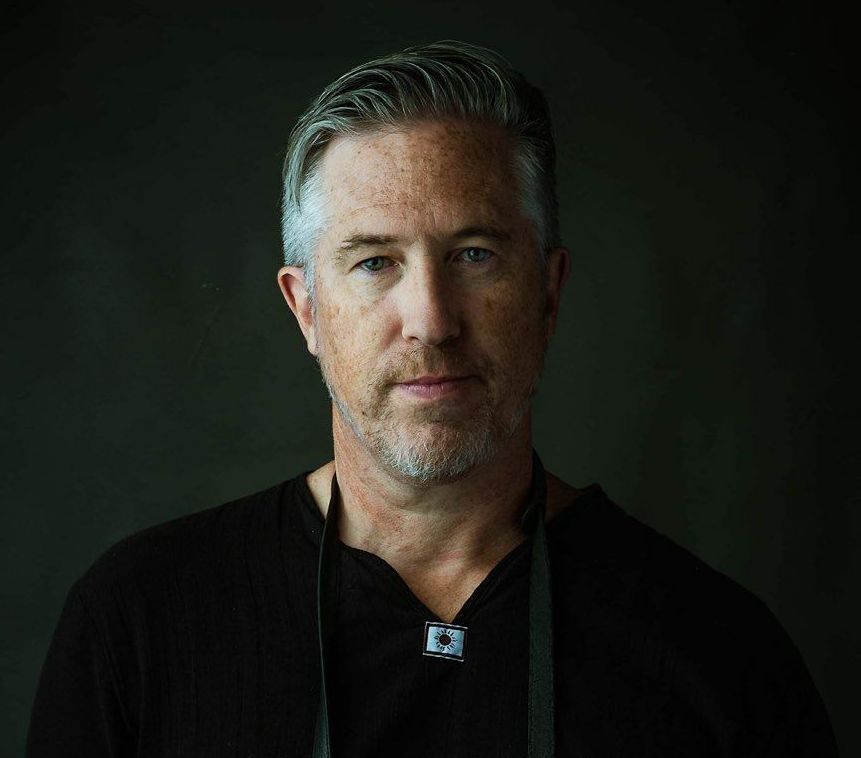 Colin Corneau is a photographer based in #Winnipeg #Manitoba, near the longitudinal centre of Canada and not far from the geographic centre of North America.
He brings 25 years of experience as a daily media photojournalist to your event, portrait or idea. He also shares the experience of extended visits to China, Thailand, Nepal and other countries with his work.
Colin has learned first-hand of the value #imigrants brings to our society, from decades as a newspaper photographer seeing the positive effects #newcomers have on the communities they join, to personal friendships with people from all continents. It's his hope that his photography can be a way to introduce our newer friends, neighbours, and colleagues to #Canadians.