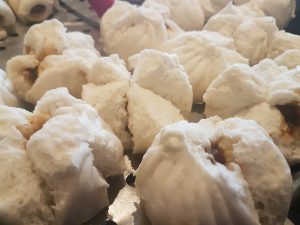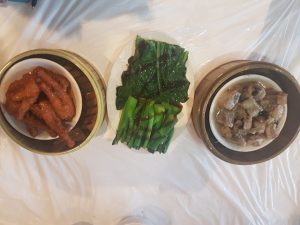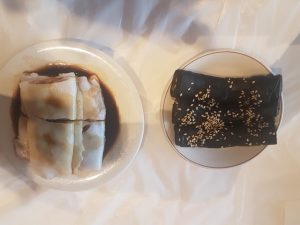 One Saturday morning, my friend Anna and I set out to Kum Koon Garden Restaurant to chat about Chinese culture and taste some of the famous Chinese cuisines. Culture-wise, I found some similarities with my own. Although I was there to learn more about the culture, the aroma of the food wheeled around won me over and concentrated on eating. On this fine day, I even tried chicken feet and yes, some cultures around the world enjoy such a delicious dish. Count me converted for it won't be last time, I will ever eat them.
After, I had my fill, I then asked Anna two important questions:
What is the best thing about living in Canada?
Anna's Response: I have gained inner peace because I do not have the pressure of competition, which is so prevalent in China. In China, young people compete in lifestyle such as what they are wearing, bags, purses. Canadian lifestyle is stable; it is like a river without the waves – very peaceful.
Also, for jobs here in Canada, I do not have to worry if, I do not have connections whereas in China 'special connections' in most cases is what people depend on  for jobs and  schools.
What is the worst thing about living in Canada?
I miss my family as they live in China. Luckily, Chinese food is very accessible so, I do not have to crave and look for it hard. I can easily buy it from Superstore and in Asian stores.